Vision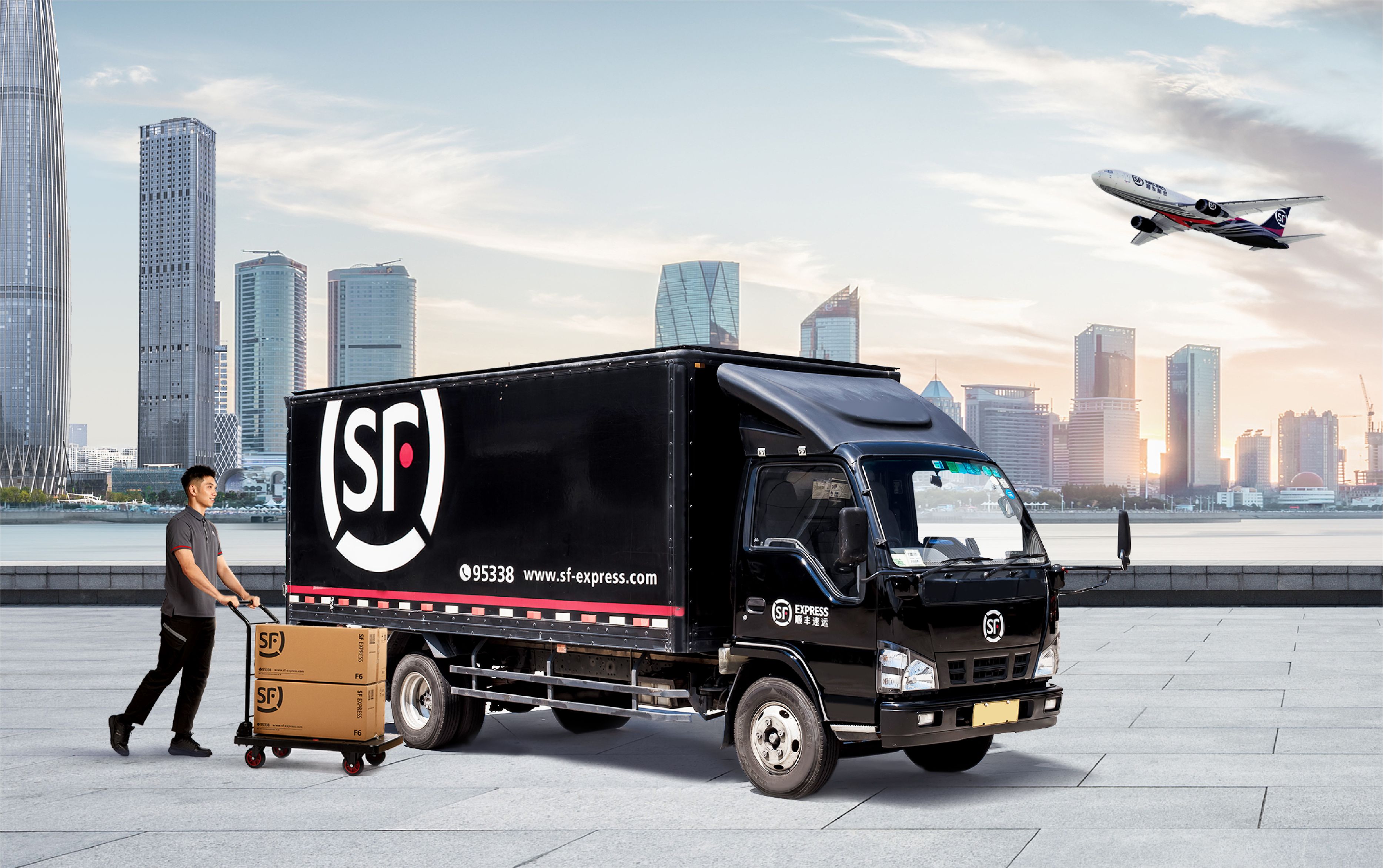 To build a truly digitalized eco-system with our partners
To drive for global excellency with our customers
To strive for common prosperity and a better future for all
SF is building a smart supply chain ecosystem in the digital era, reshaping the infrastructure of global commercial civilization and creation, drive for global excellency with our customers. SF is committed to deliver a better future by providing more convenient, reliable and attentive services.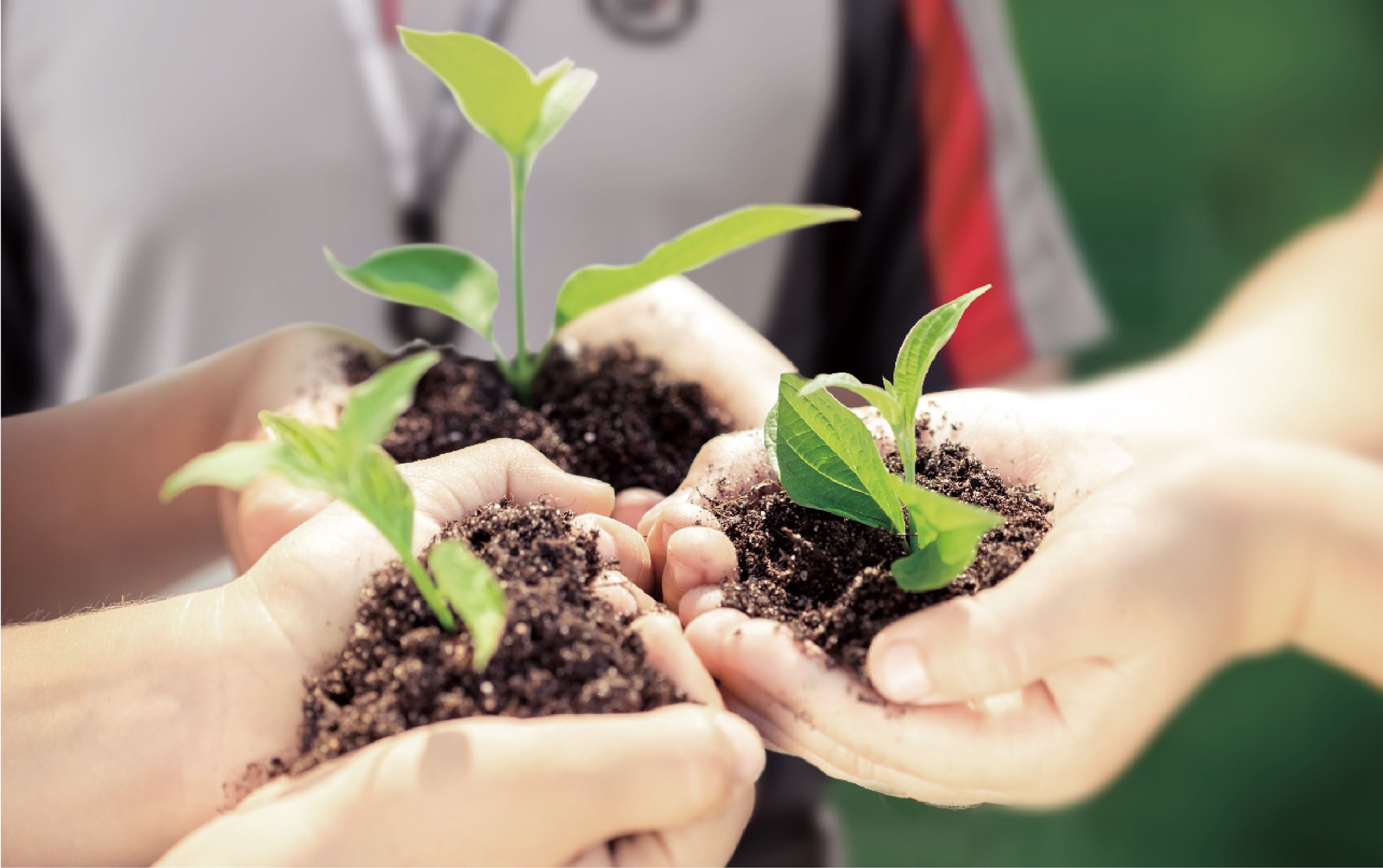 From the perspective of the society, SF in 2025
will become one of the industry benchmarks that keep creating outstanding social value
will serve the public, expand its network reach to every community, every village, every family and every person, and help achieve common prosperity for all;
will serve the society, commit itself to environmental protection, become a carbon neutral benchmark, and contribute to sustainable development of the global economy;
will serve the enterprises and build a brand-new global smart supply chain system.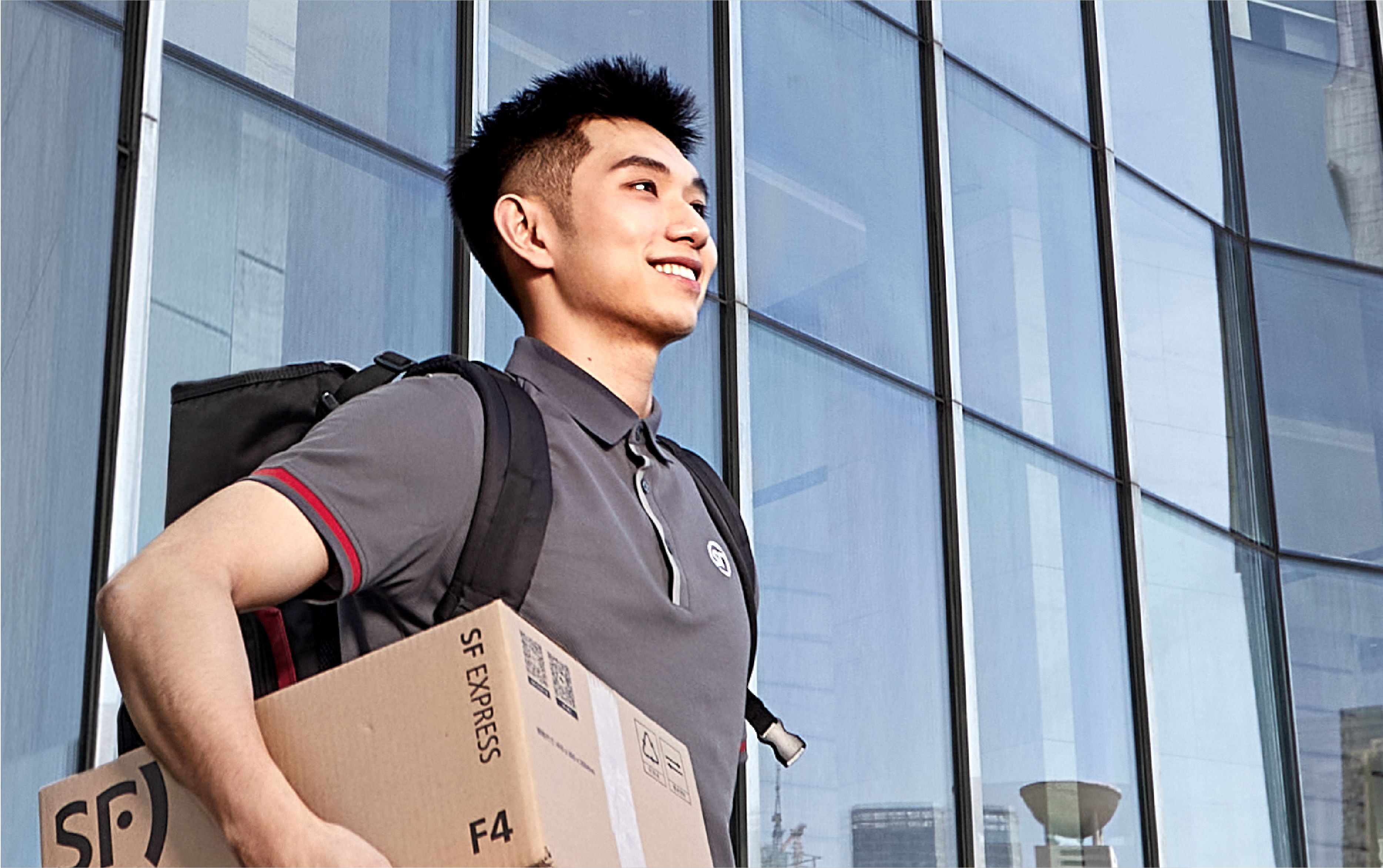 From the perspective of customers, SF in 2025
will become a preferred partner of all customers
will provide global consumers with convenient, reliable and caring express delivery services; 
will build an open digital supply chain ecosystem, by innovating new business models with customers to achieve win-win results.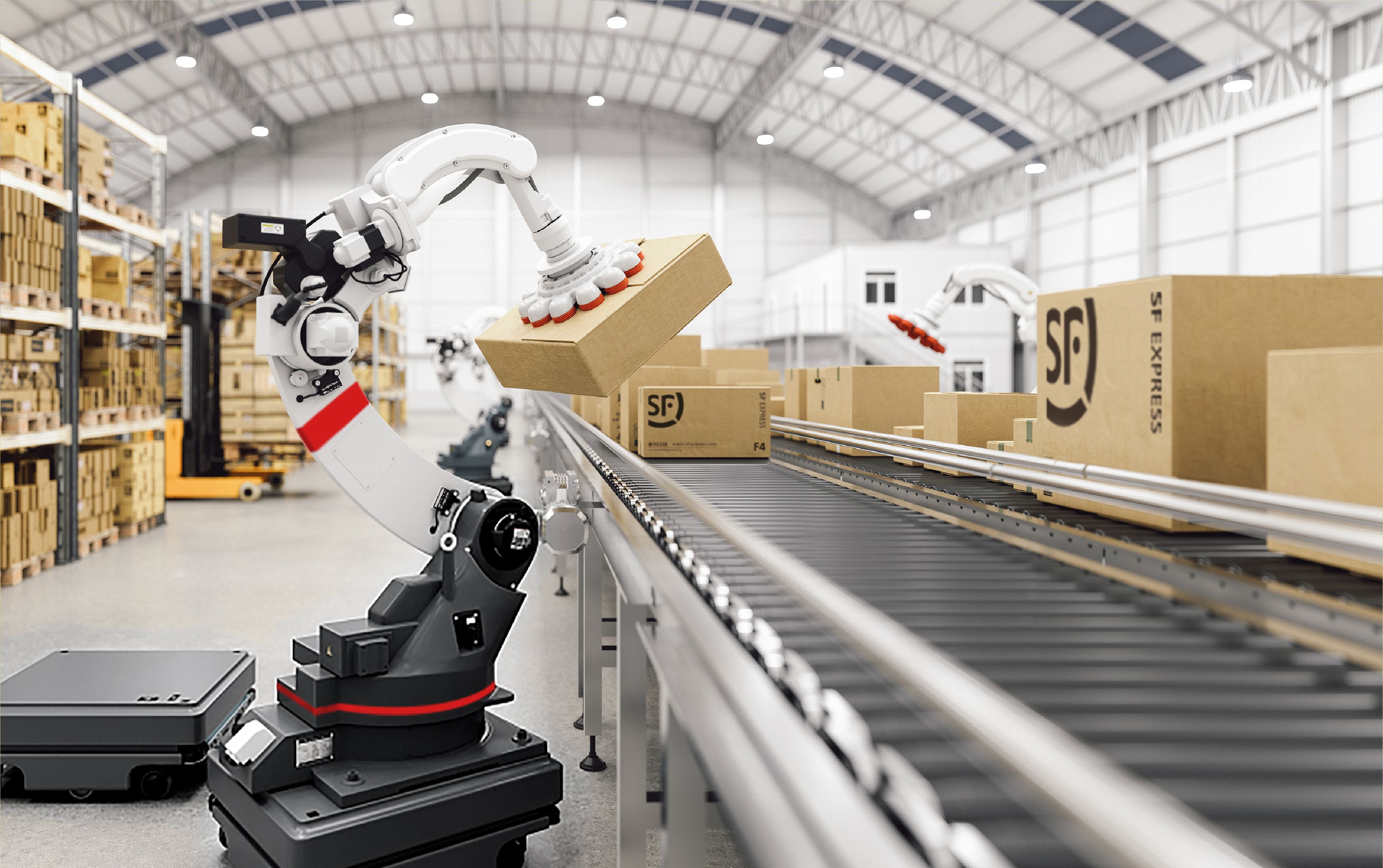 From the perspective of companies, SF in 2025
will become a leader of global smart supply chain 
will accomplish a comprehensive digital transformation, develop its critical abilities of "data-supported decision-making", "data-driven business" and "data-empowered customers", and establish a flattened and self-driven digital organization system with concentrated front-end and large scale intermediary;
will integrate quality resources, accelerate international business development, form a more balanced combination of international and domestic businesses, and complete the layout of global smart supply chain;
will remain Asian No. 1 and World No. 3 in terms of business size and company value, and continue its sustainable and healthy management.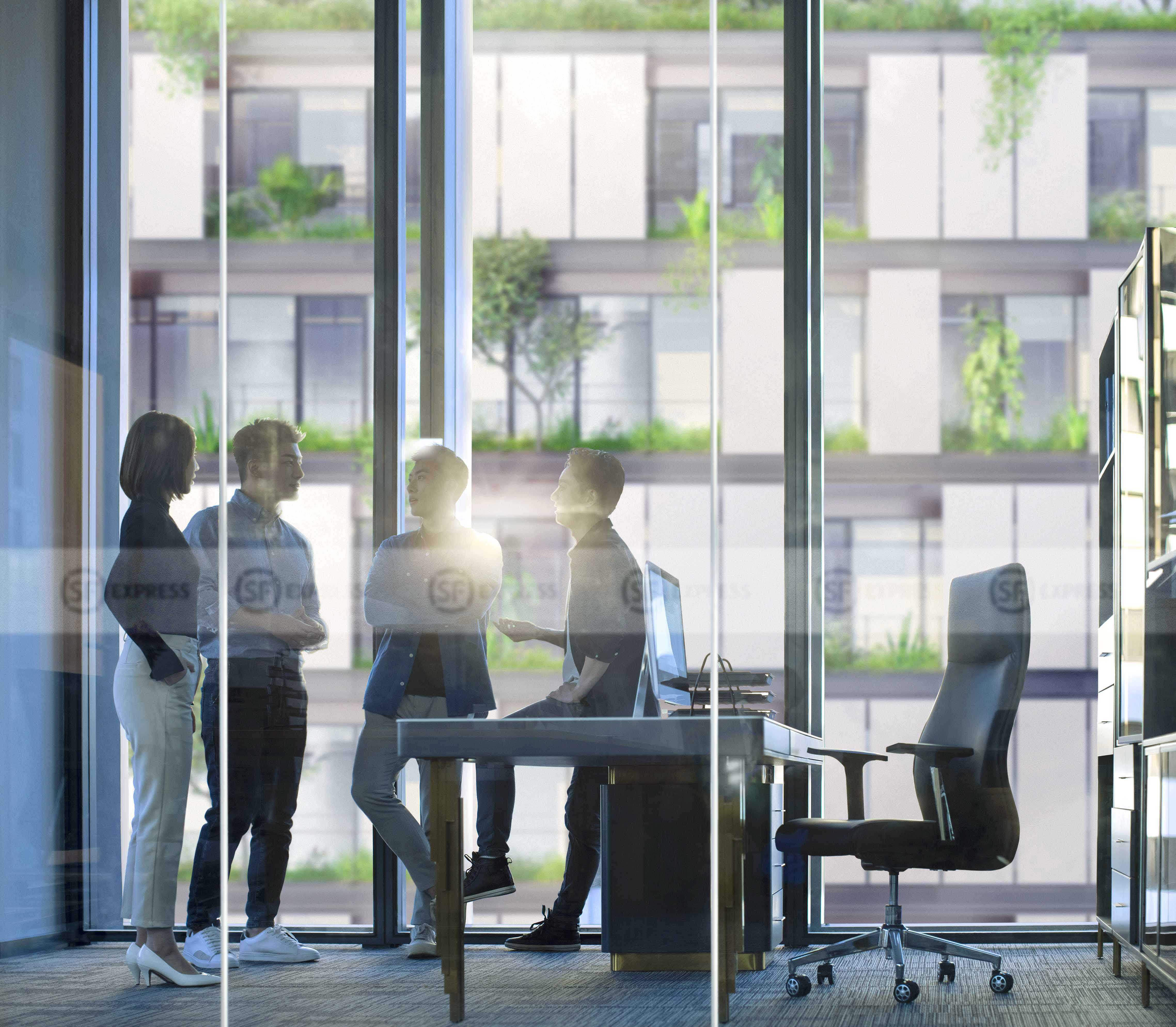 From the perspective of employees, SF in 2025
will become a career platform for global talents to pursue excellence, achieve goals and take pride in
will adhere to the "team" culture of equality and respect, collaboration and cooperation, innovation and inclusion to help employees grow in competition and realize their own value;  
will establish a fair and transparent evaluation system to encourage value creation and pursuit of excellence; 
will attract global talents with competitive compensation and talent cultivation systems, and provide more opportunities to them to pursue their career prospect.