Development History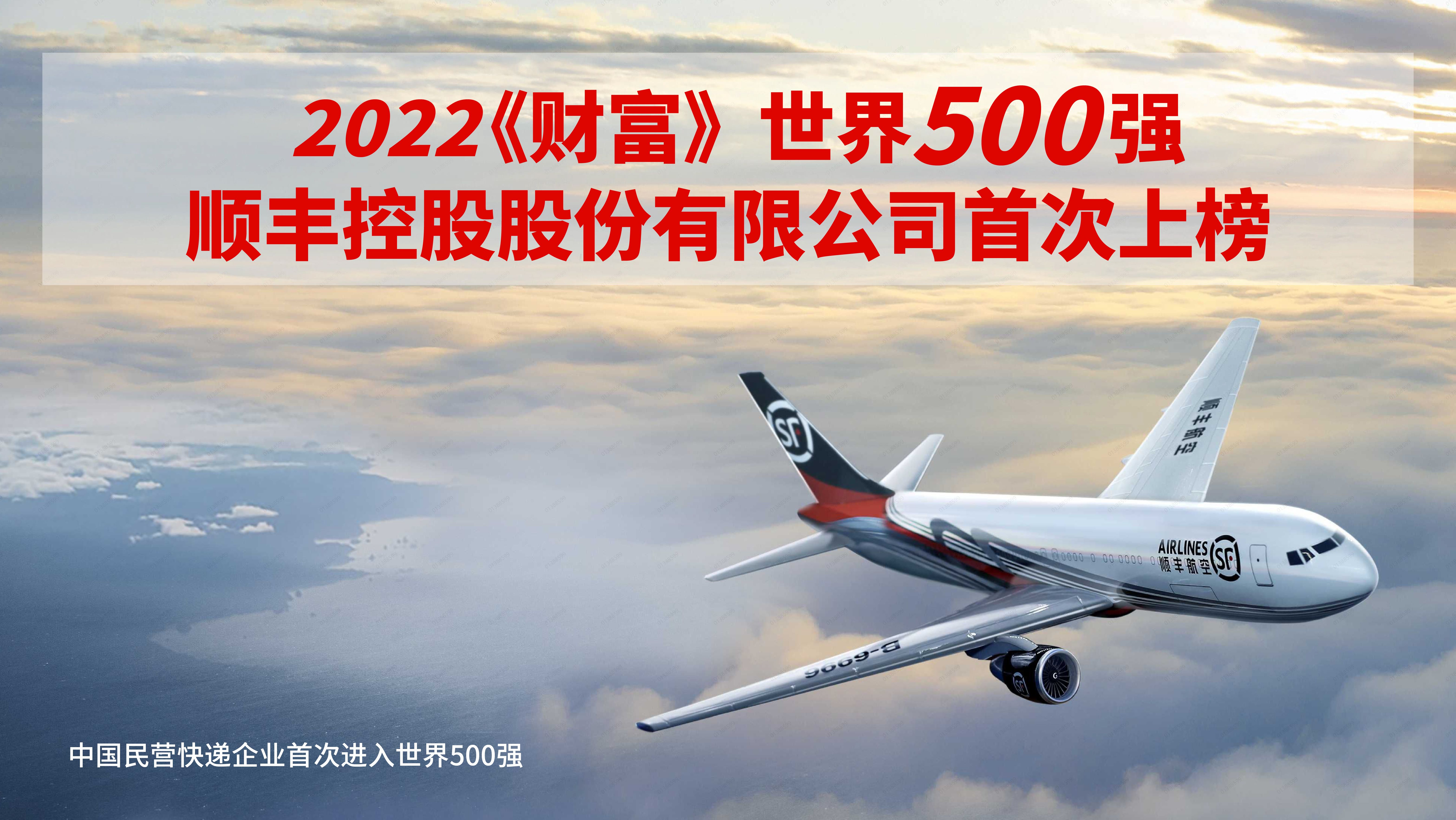 After 2022
SF was listed in Top 500 in Fortune, and Fortune China ESG Influence List.
SF participated in the construction of Ezhou Huahu Airport, the first professional freight airport in Asia, which has been officially put into operation.
2021
Joined hands with Kerry Logistics, accelerated the Express Going Global strategy and optimized international business layout.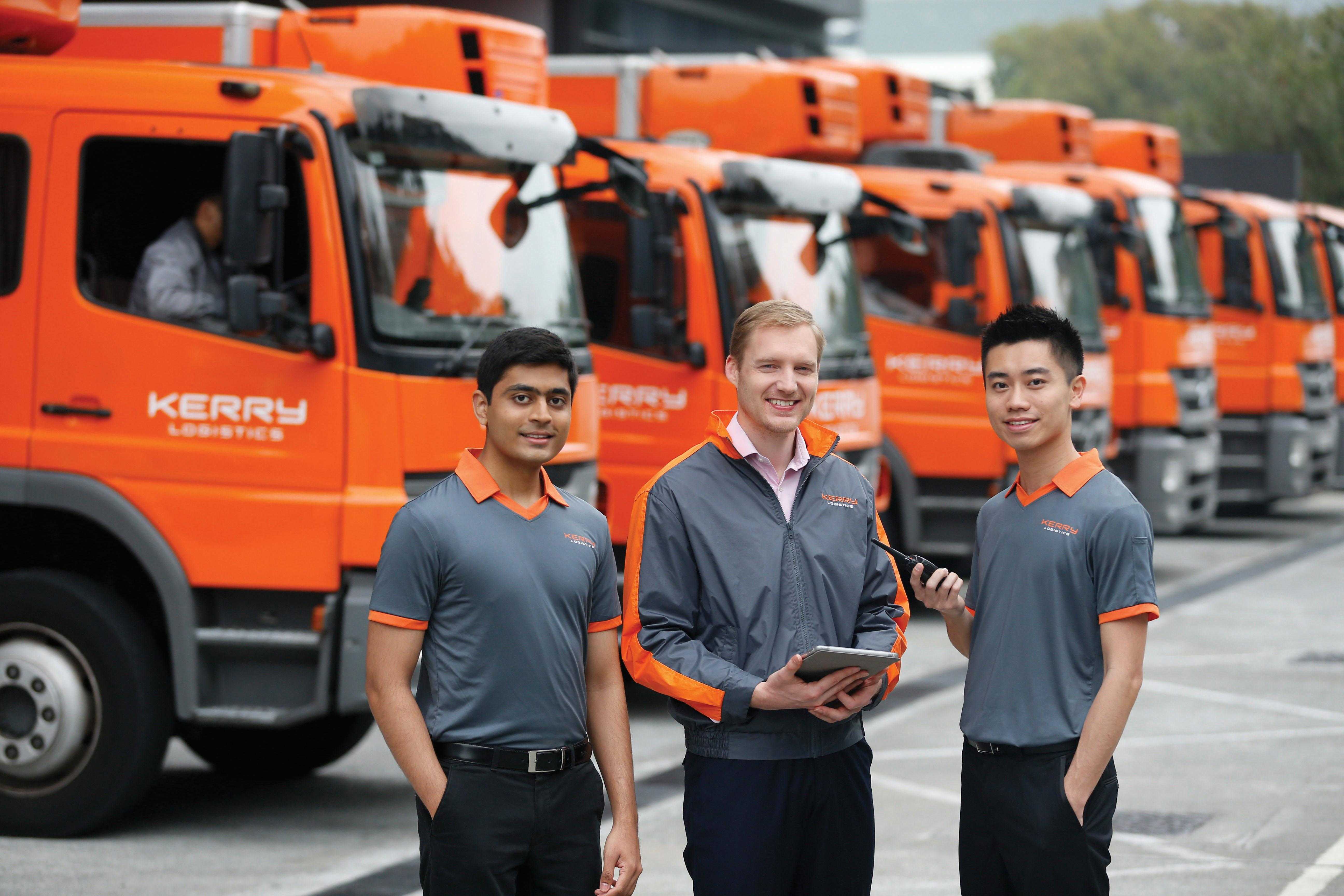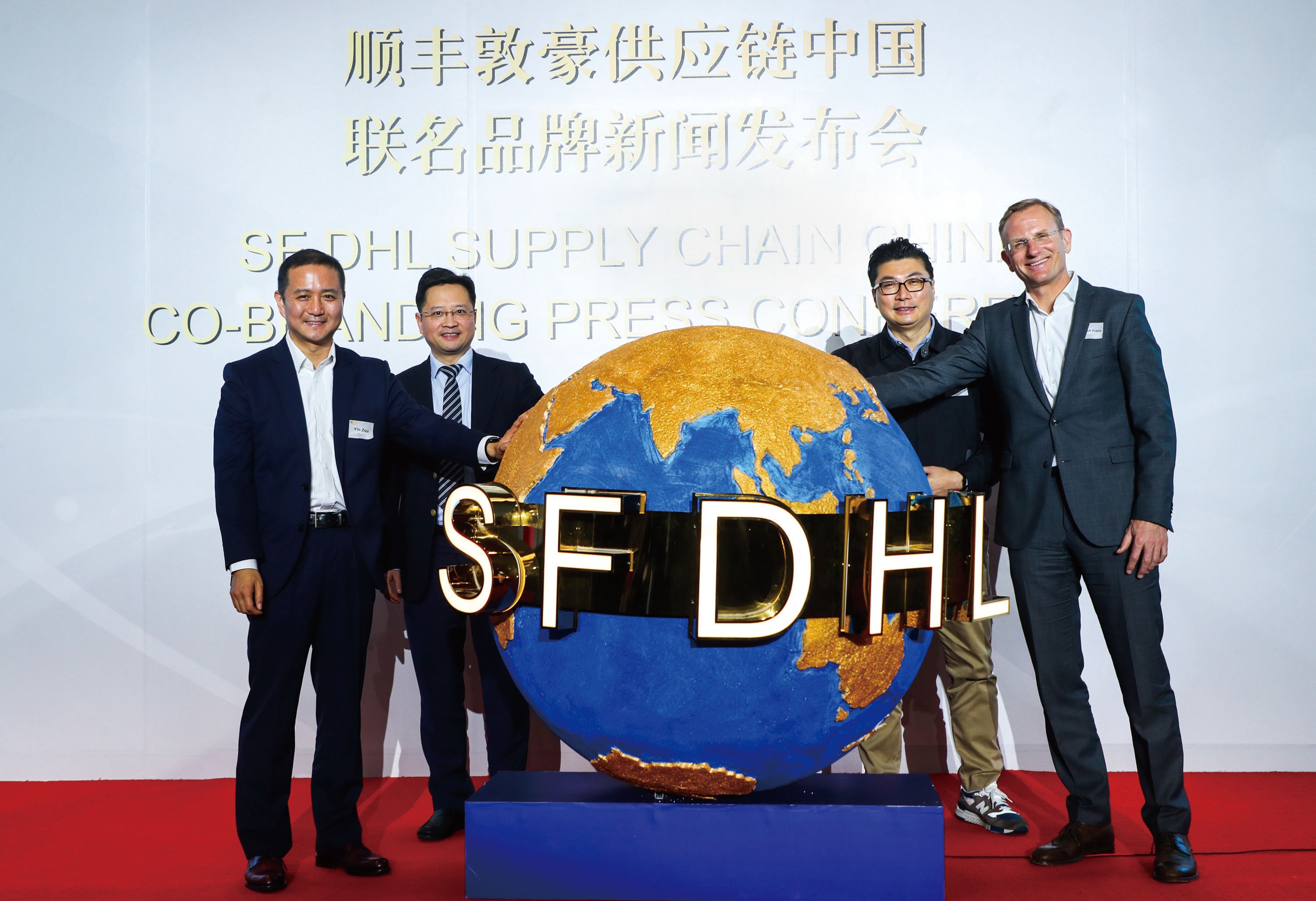 2019

Acquired supply chain business of DHL Greater China Area, implemented comprehensive logistics supplier strategic layout.
2017
SF Holding was restructured, renamed and listed in A-share in the ceremony held in Shenzhen Stock Exchange.
Hubei International Logistics Core Hub Project started construction.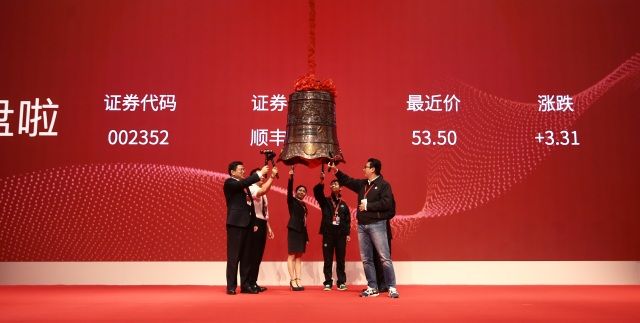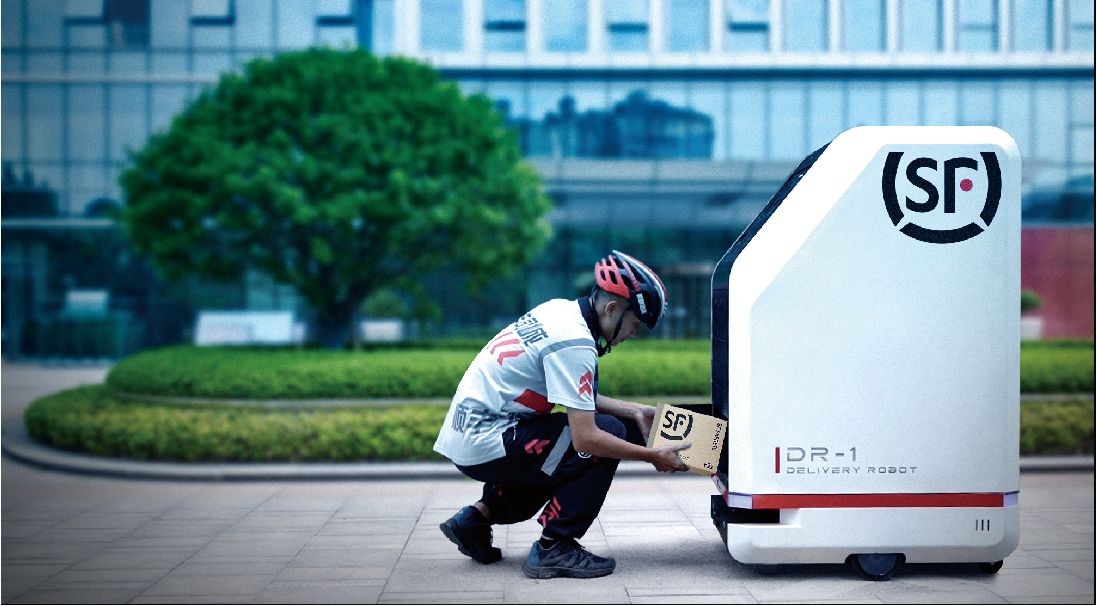 2013-2016
A diversified logistics service development mode was launched, and services such as freight, cold chain transportation, pharmaceuticals, SF Rush, logistics UAV and smart lockers of Hive Box were launched.
2010
Set up a branch in Singapore to initiate international layout.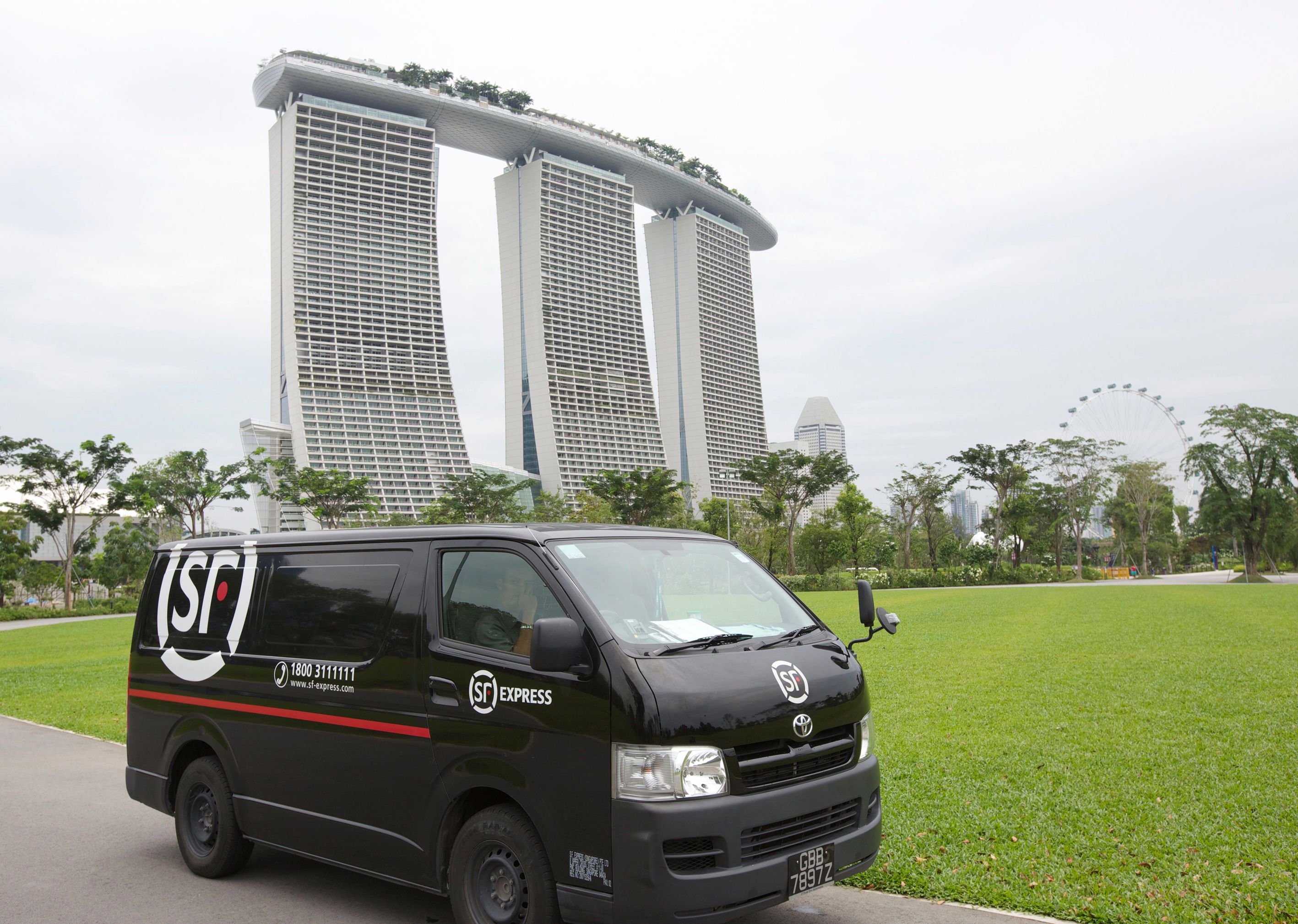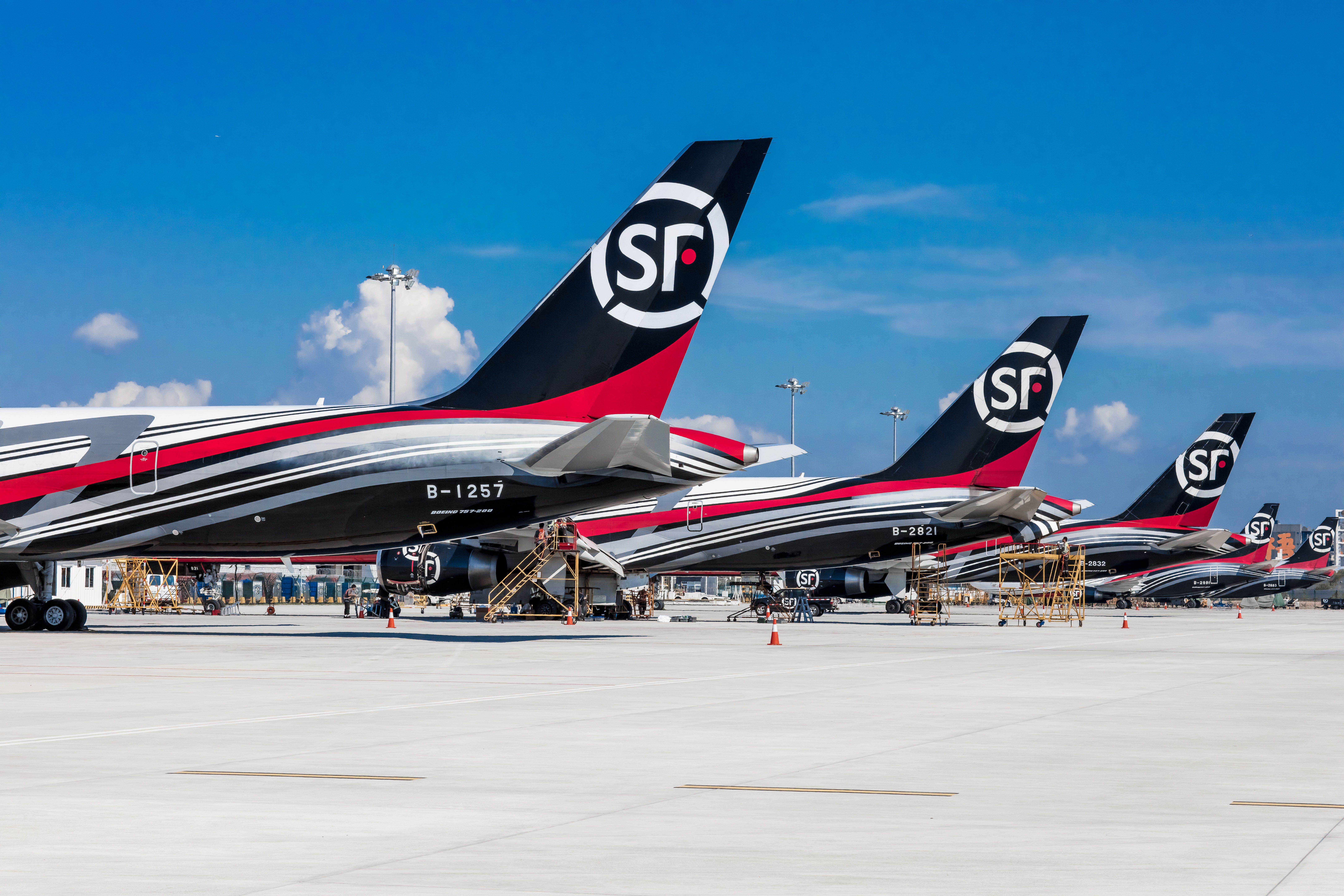 2009
SF Technology was founded, realizing important layout of technology transformation.
SF Airlines was established, making SF Express the first express delivery company with own all-cargo aircraft in China.
2005
Researched and developed infrared scanner independently, and launched the first generation of SF HHT.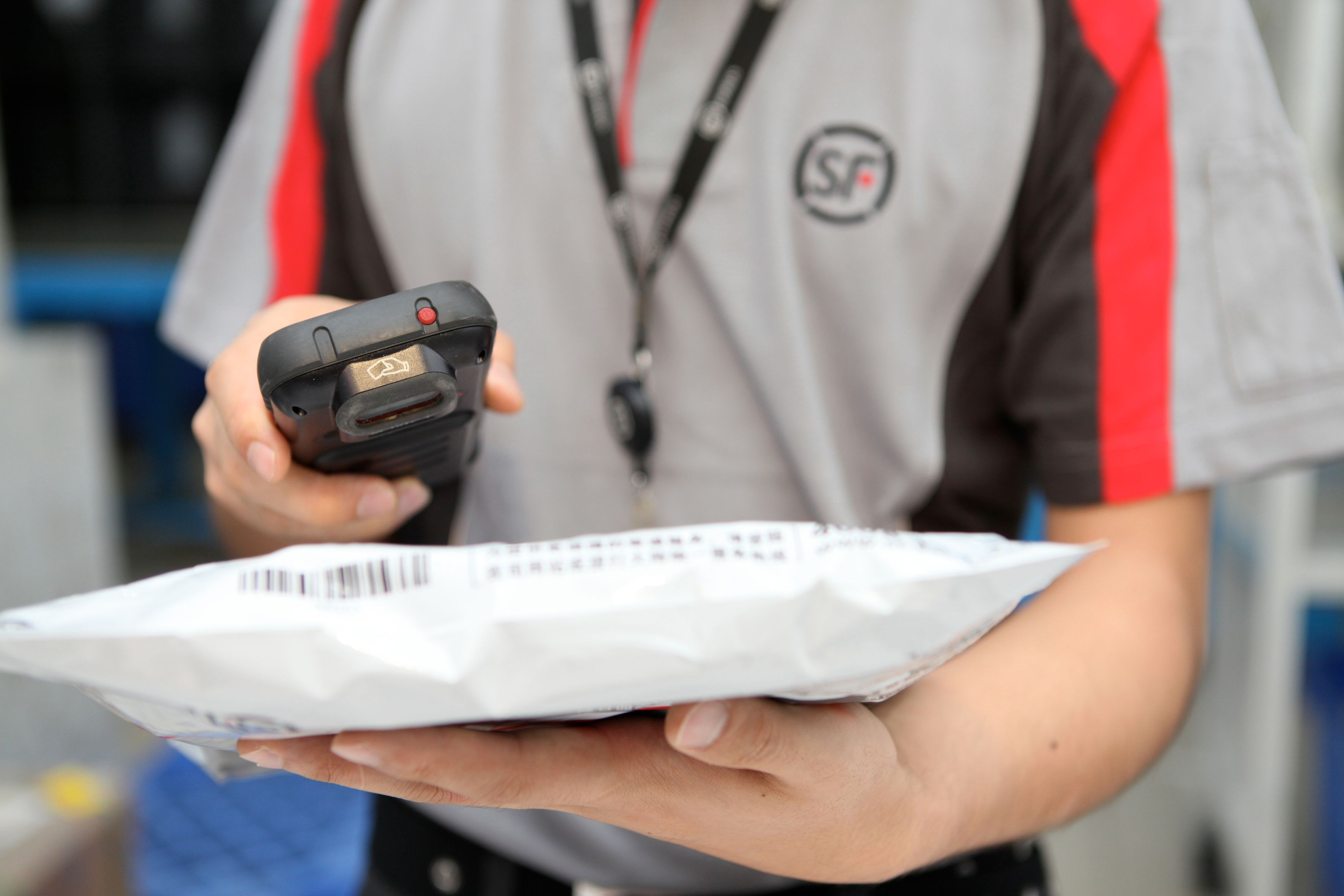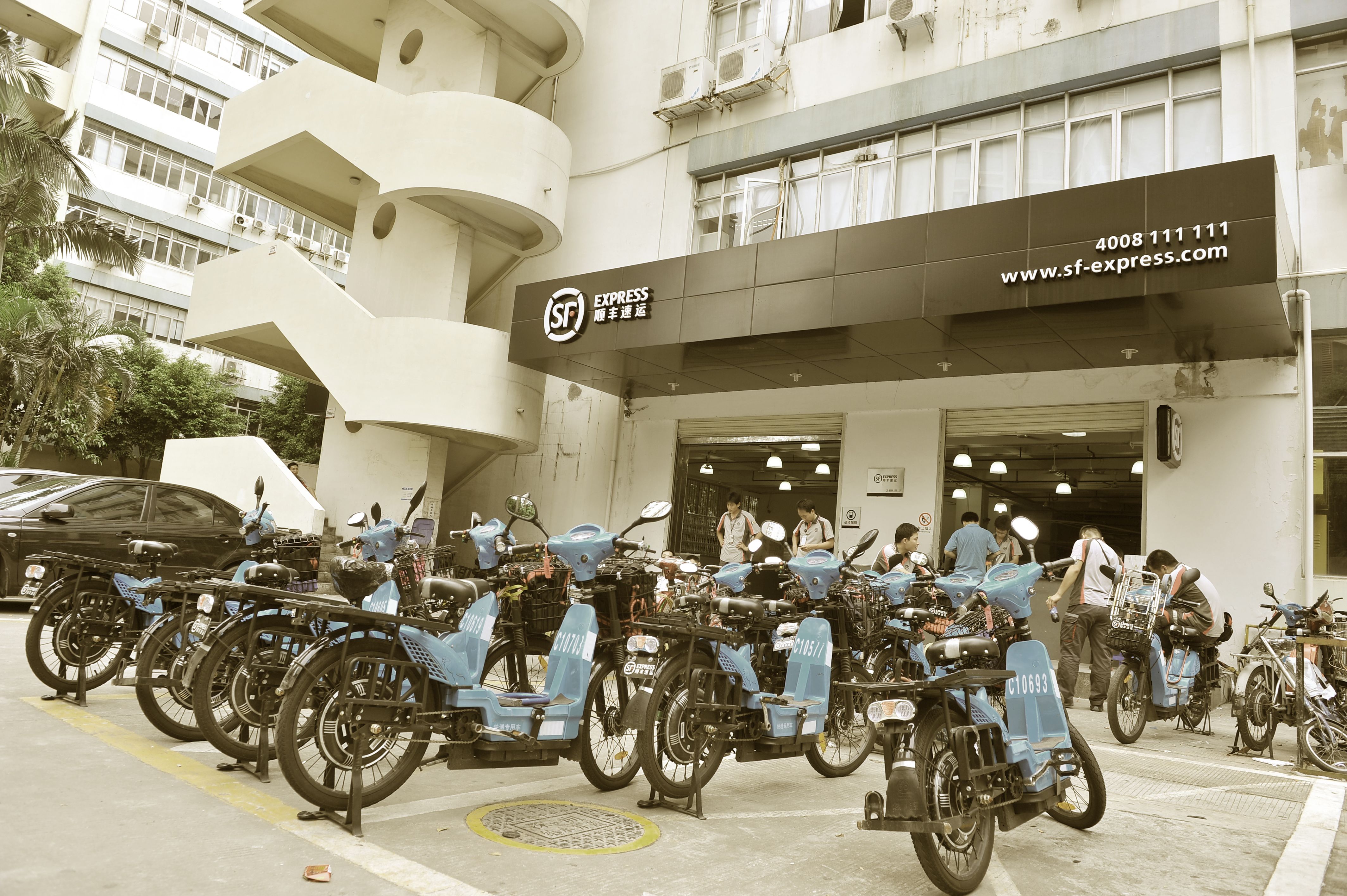 2002
SF was headquartered in Shenzhen.
1996-1997
Pioneered the commission calculation mode for couriers.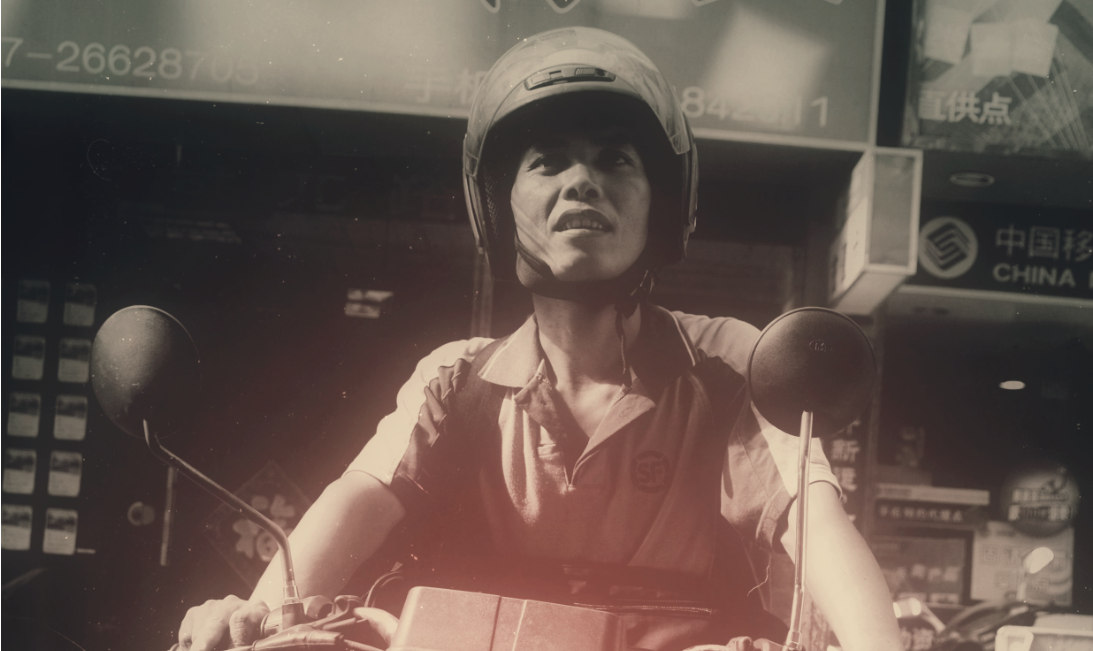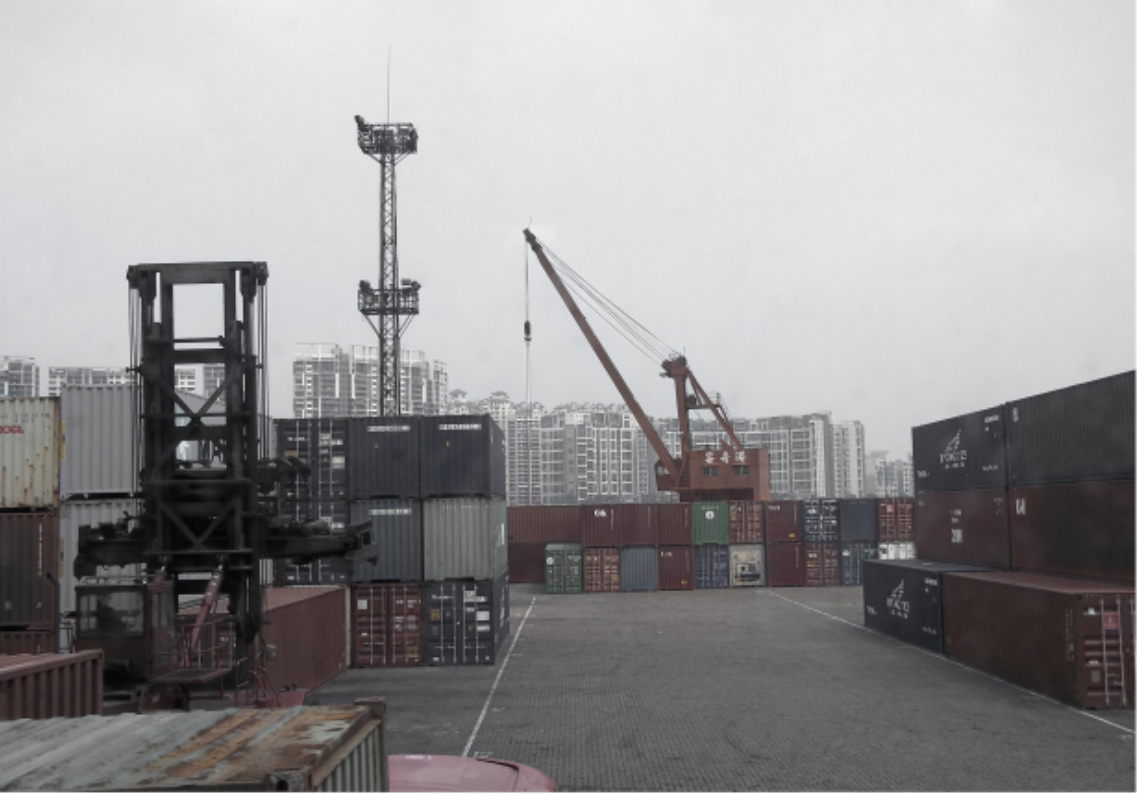 1993
SF was founded in Shunde, Guangdong Province, P.R.China.