Send shipments via GE+ service, Get JYP1,000 Amazon Coupon!
Promotion Range : Japan
Promotion Period : 18.Jan.2021 - 17.Apr.2021

Target customers:
All customers who use the GE+ service

Campaign period:
January 18, 2021 - April 17, 2021 

Applicable services:
Global Express Plus (GE+)

Destinations:
United States, Canada, 26 European countries (Austria, Belgium, Bulgaria, Czech Republic, Denmark, Estonia, Finland, France, Germany, Greece, Hungary, Ireland, Italy, Latvia, Lithuania, Luxembourg, Netherlands, Norway, Poland, Portugal, Romania, Slovakia, Spain, Sweden, Switzerland, United Kingdom)

Campaign:
During the campaign period, a JPY1,000 Amazon coupon will be rewarded to the first 10 customers who successfully using GE+ service each day.

Conditions:
1. The campaign is only for Global Express Plus (GE+) serivce only. SE or EE services are not included in this campaign.
2. Amazon coupons will be sent to the elagible customers on the 10th of February and March. For those elagible customers in April, the coupons will be sent on April 30. 


How to participate:
Please log in or register on our pickup reservation platform, then book a pick-up reserivation.
Remarks:
1. Please put in shipper's email address correctly so that we can send the Amazon coupon to you.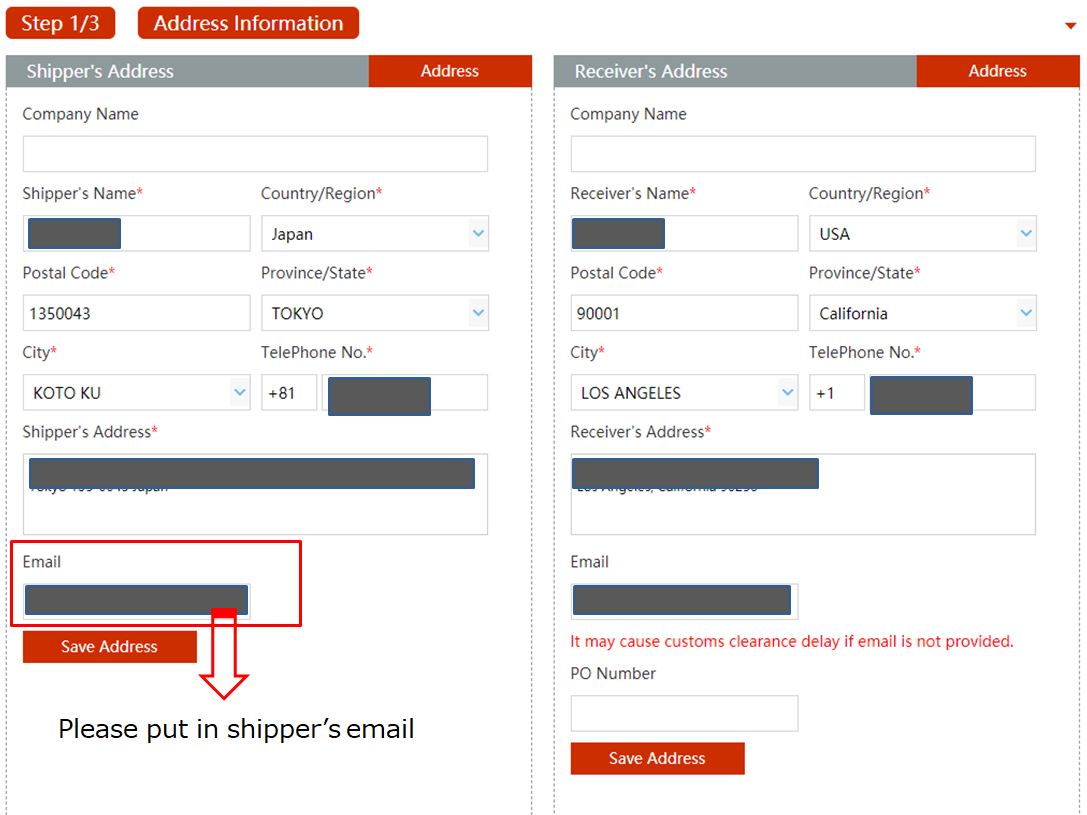 2. Please choose "Global Express +" when select services.